Some of you have noticed this little button, found in the Spacetime Nexus inside Dark Legends

Spacetime Studios has partnered with a number of internet gaming websites to give out promotional codes that can be redeemed in game, via the above button, for exclusive in game items. Each of the different website partners may give away their codes in different ways. Some might do Twitter contest, some might give away codes in their e-mail newsletter, or some might do giveaways as part of a contest, for example.
As each of these different promotions come online, we will be reporting them here on the forums. They should all be starting over the next several days.
Now comes the challenge - who can collect all of them. There are 15 different items that can be redeemed from promo codes. Here are just a few:
Havoc Clubs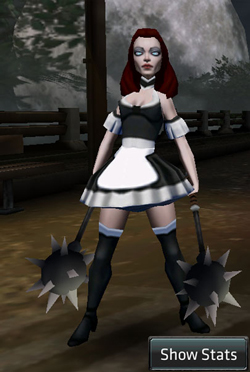 Knives of Forever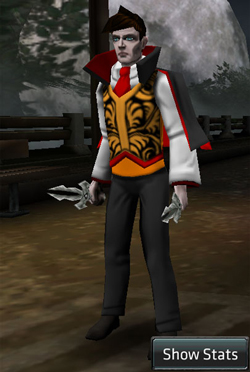 Mortalbane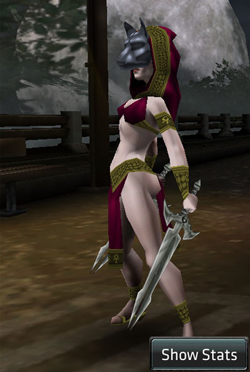 The Butchers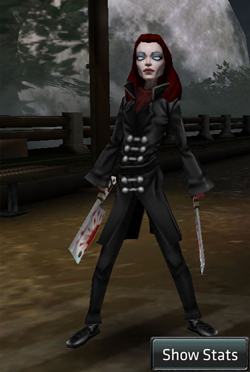 If you want to be sure to get two, here's a tip:
Lastly, if you have ever purchased Platinum from Spacetime Studios, you might want to doublecheck that your account's e-mail is accurate and that you are opted in to receive e-mail from us. There might be a promo code coming your way soon

If you're not sure, here is an article detailing how to update your email and check your Email Opt In
http://support.spacetimestudios.com/...il-or-password