Star Legends has been Updated!

Platinum is on sale!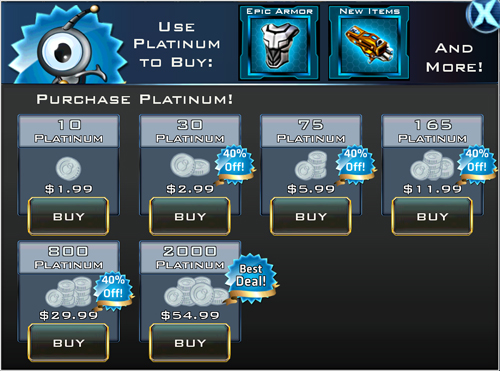 New Hive Secret Chamber & Baby Queen Pet
Analysis reports show a new secret depth in The Hive that contains elite enemies. If you are lucky, you may stumble upon this new area after clearing The Hive! If you defeat the secret depths, you will get a chance to buy the new Baby Queen Pet!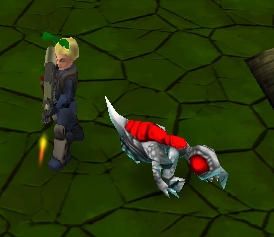 Sci-Fi Pack
The Sci Fi Item Pack is now available for sale in the store. There are 3 new vanities and a new weapon.