1.7 has been released... enjoy!
Raise the Roof!
1.7 will increase the level cap to 55 with a new campaign! The Sewers under Balefort are much more extensive than anyone ever expected... in fact there is a whole new towne down there for intrepid adventurers full of thieves, bandits, and far far worse!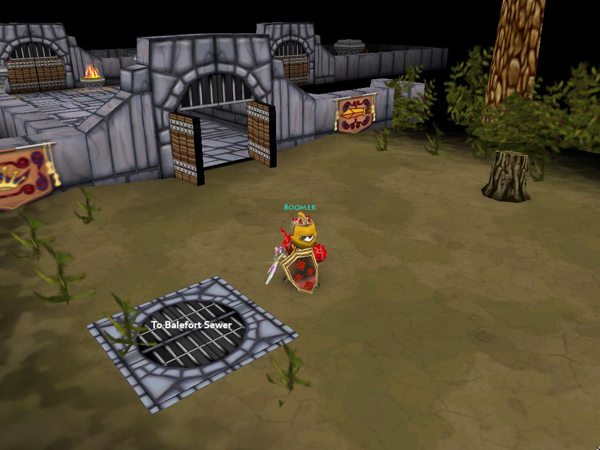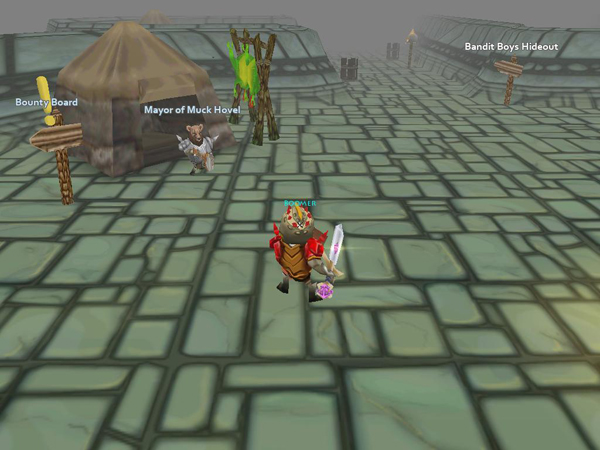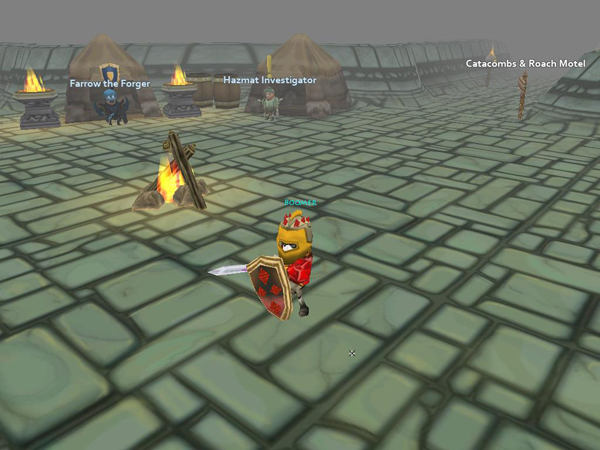 Who's da Boss?
A whole new Rogues' Gallery of challenges await the best players. Test your skills against these guys:

The Goblin Shamen
: Don't let him finish whatever it is he started!
Bandit King and Queen
: Very dangerous when allowed to play together.
Gold Fever
: You better not catch it!
Trash Heap
: Silent but deadly!
The Cockroach
: Love to eat crumbs. And plucky forest animals.
And So Much More:
A ton of other things are going into the game including:

- 11 new maps
- 30 new quests
- Crafting system (with recipes and components)
- Quests-of-the-day (inside new micro-dungeons)
- Rings (add even more ways to augment your stats)
- A new advancement rate
- Greater XP awarded for bosses
- 6 ranks for your abilities
- Bonus Elite Level (56) for the truly hard-core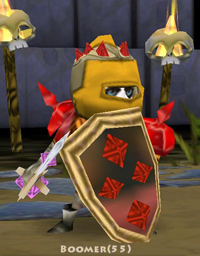 See you in Muck Hovel!