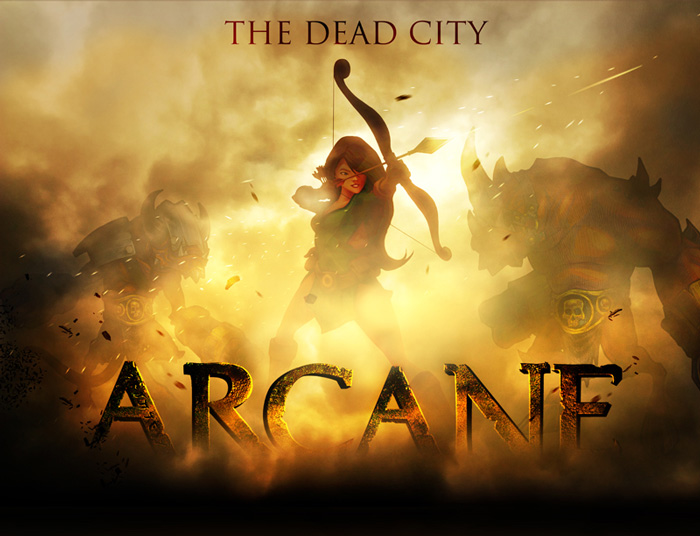 The Dead City Expansion is Now Available!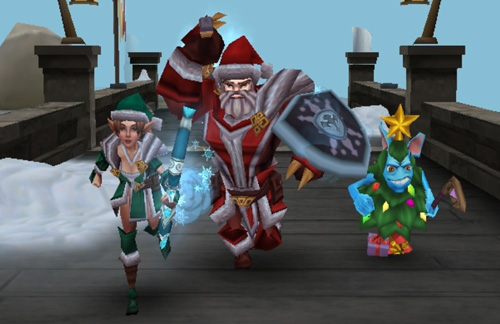 Join the Holiday Fun!
The Dead City awaits! Journey to Kraag to get started.
Level cap raised to 21.
New Vanities, Chests and Bundles in The Store.
New Unique Weapon Types for each class available in The Store: Warrior Sword 'n Shield, Sorcerer Rifle and Rogue Bow.
3 New Pets in the Stable. Snowball is only available during the holidays.
'lil Scrooge the Santa Goblin lurks in boxes, chests and crates and has unique presents. He will only be around during the holidays!
New Ally in Traveler's Outpost! Visit him every 8 hours for awesome stuff, including unique pets.
New character Passive Abilities.
Free character respecs available through Friday.
New Rogue AOE damage skill: Shadow Storm Shot.
Pet armor bonuses have been refactored to correspond with monster and character balance changes.
Daily Rewards have been removed. Be sure to visit Allies in Windmoore and Travelerís Outpost for rewards.
New Achievements.
All level 16 characters have been granted a vanity flag banner to commemorate their achievement.
20 to 21 is now the elite level with an achievement and vanity flag banner rewards.
New elite maps. Previous elite content has been updated for level 20-21 characters. The option to play in elite maps will activate when a character reaches level 20.
New levels have been added to the Crypts in Travelerís Outpost and Kraag.
Season 1 of the Leaderboards is over. Top finishers will be awarded vanity flag banners. Winners will be listed on the Official Arcane Legends Forums.
Season 2 of the Leaderboards is now underway.
Guild Halls are now accessible from Windmoore.
It goes without saying, but be careful operating the cannons in Kraag.
The old Jul festival has been celebrated in Arlor for centuries. It depicts ancient heroes defeating the invading giants that have not been seen again since. The traditional clothing makes people resemble various giants albeit characterized.
Gort, the mighty fire giant and leader of the giants. His body made of molten lava and with a breath of steam, resembling a white curly beard.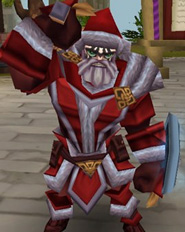 Glas, strongest of the giants and made entirely out of ice. His death caused the continent of Nordr to be completely covered in snow and ice, until this very day.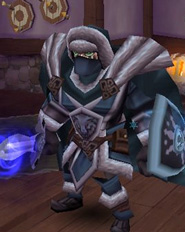 Ygdrenklubba, the mighty tree wielded as a weapon by Gort. It would become littered with the fallen foes of Gort and everything else that got in its way.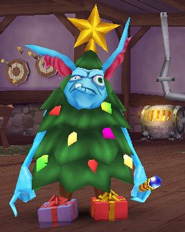 Also, be on the watch out for 'lil Scrooge, the Santa Goblin!