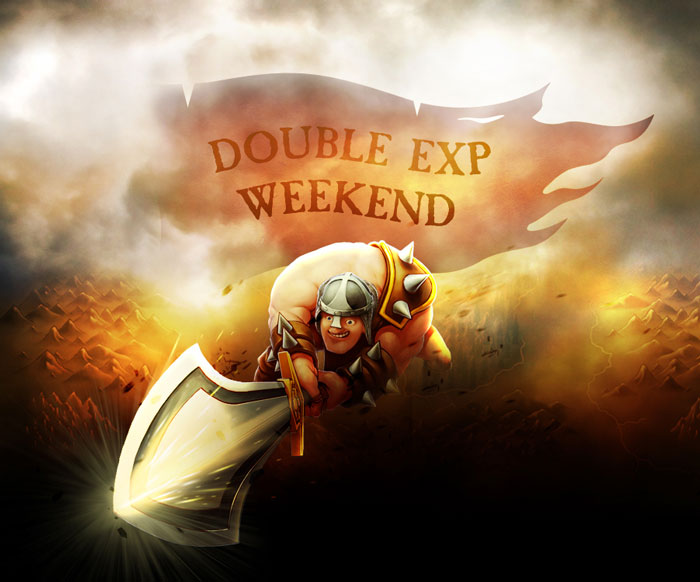 It is time to level up! If you haven't made it to the current level cap in Arcane Legends, there is no better time than now!
Arcane Legends Double EXP Weekend - Feb. 16 and 17
Want the Elite Banner for making level 21? Now is the time to get it! After the Kraken Isles expansion launches, the Elite Level Cap will move up to 26 and the banner and achievement for level 21 will no longer be available.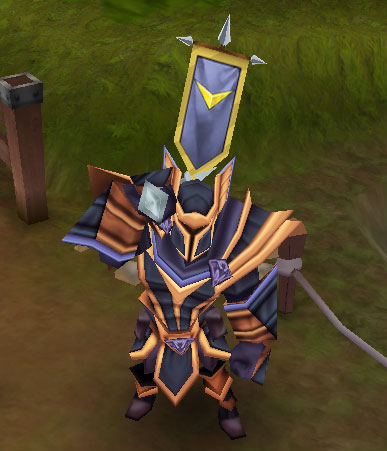 The Double EXP Weekend is on now, running through the weekend until an update mid morning on Monday, Feb 18th. Happy Leveling!