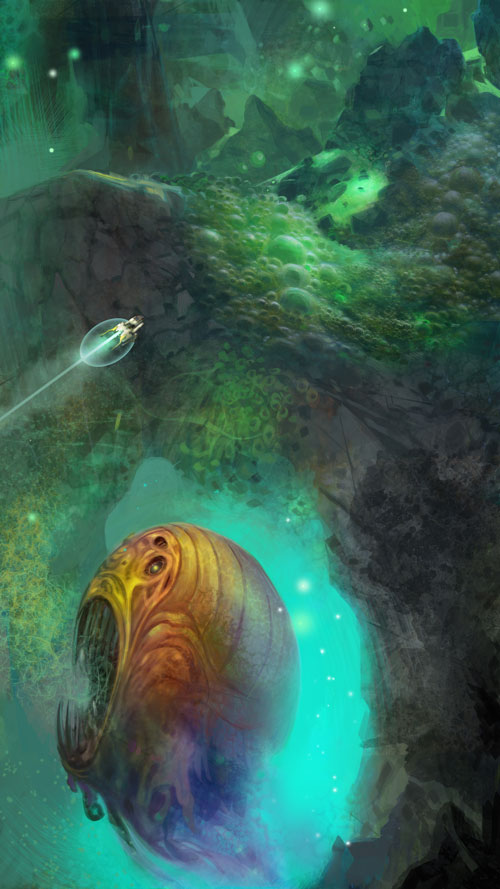 The saga of Human Colony Planet STS-25 continues...
Defeated and driven off-world by Privateers from the UCS Blackstar, the Scorn unleash a devastating bio-weapon on STS-25: a legion of genetically-modified Vular! This ravenous swarm of man-eating super insects must be removed from the planet... so the displaced humans can start return and start rebuilding their lives.
Unfortunately, in response to the infestation of Vular, STS-25's planet-wide Colonial Defense system has triggered a containment field which makes stimpacks unusable! Only through clever team-work, good Engineer support... (or by destroying numerous UC MedCON nano-medicine containers left behind on the planet surface) can explorers hope to restore their full health and energy.
New Level Cap: 50 (51 for the elite!)
New Achievements and Titles!
New Powerful RETRO Colonial Weapons and Armor for Levels 44+