Talk about starting the year off with some great news! Arcane Legends was just awarded Massively's Frindie Award for Best Mobile MMO for the SECOND year in a row.
We are so honored to receive this award and really, couldn't do it without all of you amazing players out there. So here's a big shout out to you all for making everything that Spacetime Studios does possible. 2014 is going to be an even bigger year with all sort of new and exciting things already in the works.
To celebrate, Bryce Banner is in all of the towns from Friday Jan. 3rd until the end of the month giving out a special banner to commemorate the award.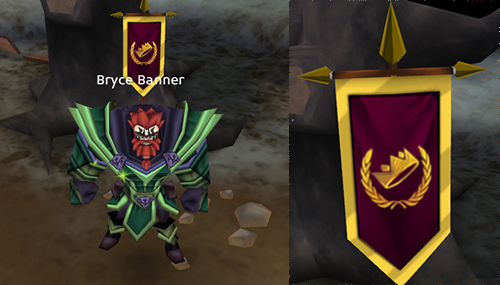 If you want to see the other Frindie winners,
check out the full post here
.
As always, thanks for playing and Happy New Year from Spacetime Studios!