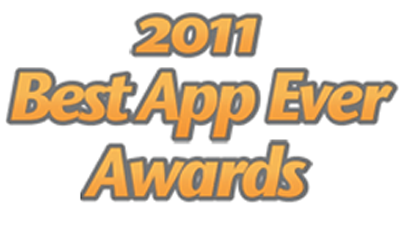 The results are in and
Star Legends: the Blackstar Chronicles
takes on all comers and comes out on top to win the
2011 Best MMO Game Award
in both the iOS and Android categories!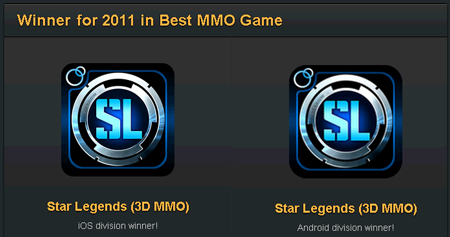 This is huge accomplishment for Spacetime Studios, as we graduate from
Pocket Legends
winning multiple categories in last year's Best App Ever Awards
.
The Best App Ever Awards were first conceived after the iTunes App Store opened in July 2008 with the mission to help people find the very best apps - not just the biggest sellers.
Click here to read the 2011 Best App Ever Awards.
We are so grateful for all the support of our fans. You, our players, are what truly make
Star Legends
come alive! Look for celebrations in the coming week to commemorate this outstanding achievement!